Native Speaker im unterricht schaffen eine authentische sprachumgebung, die den schülern hilft, ihre sprachfähigkeiten zu verbessern.
meet paulette
our native speaker
About myself and my vitae.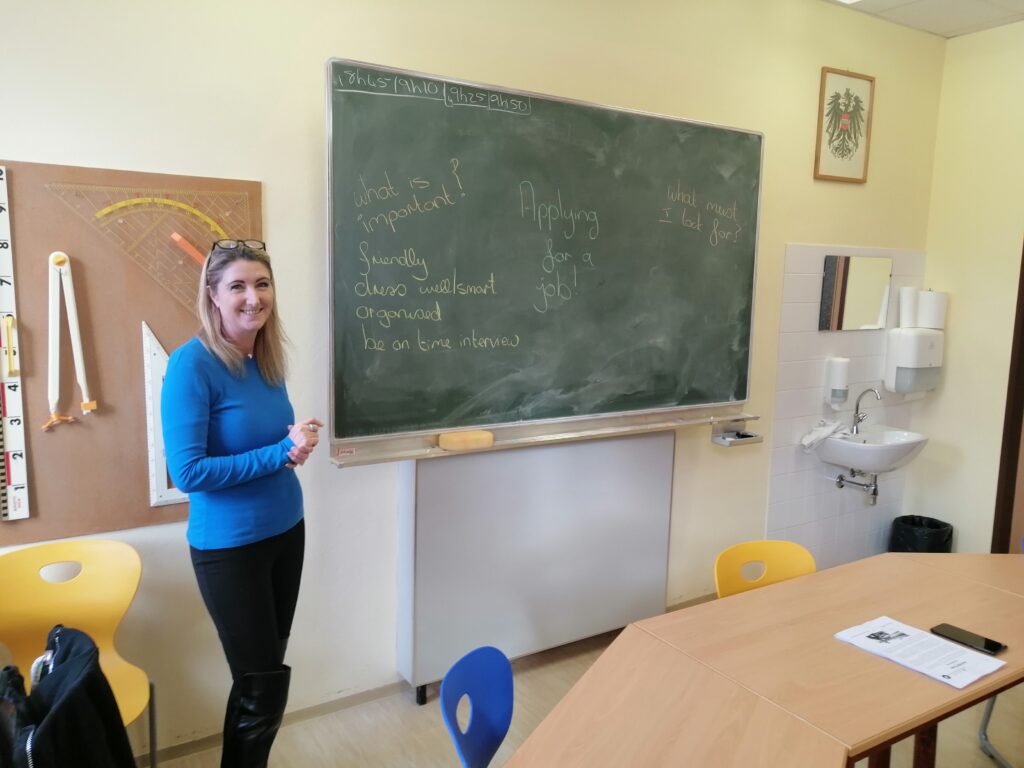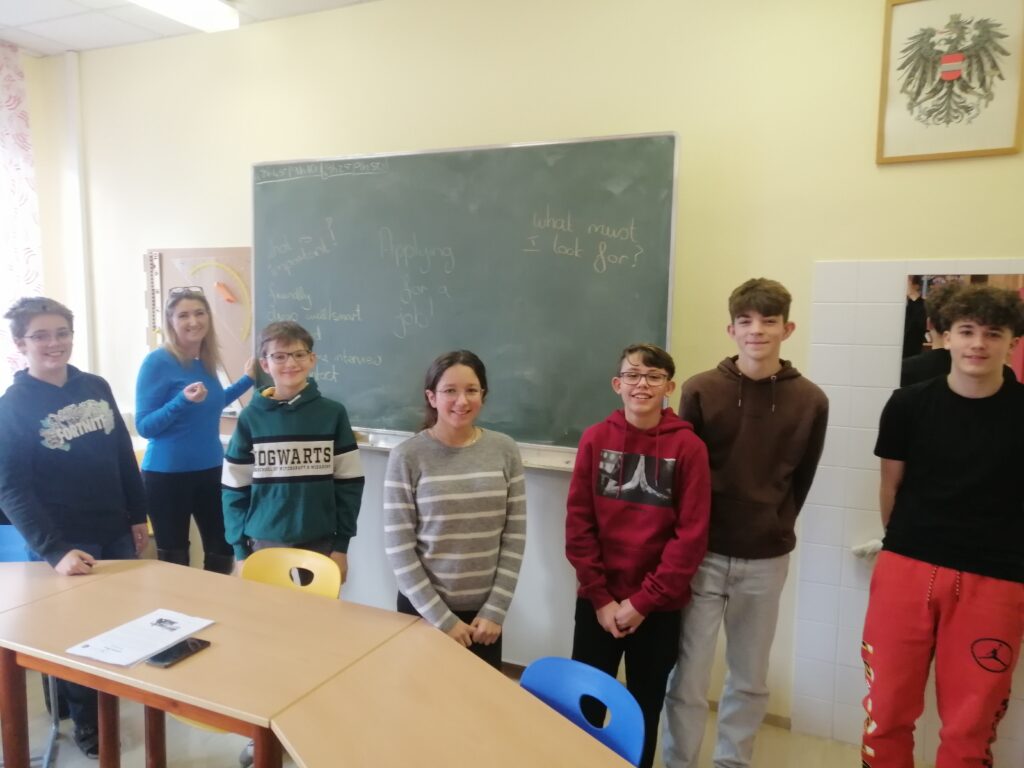 I was born in Zimbabwe and later moved with my family to South Africa.  Both were British colonies and both my parents are from British decent.  I was lucky to grow up in two beautiful places full of nature and opportunity. I was mostly schooled in South Africa, following the British curriculum. I have an Arts in Communication, Modern Applied Psychology Life Coach, and Project Management in construction as a Green Building professional, where I worked, leading the professionals´ department in Kwa-Zulu Natal for one of the largest international companies in South Africa, Saint Gobain.    In later years, my husband who is a pilot was offered a working opportunity in Hong Kong. My family and I moved to the island of South Lantau. Here we got to experience Asian culture. We were able to travel to most of the surrounding Asian countries.  It is here, eight years ago, that I studied and graduated in English teaching and began my teaching career. As my husband is Austrian and his family comes from Burgenland, it has always been his dream to live in Austria surrounded by family. So, three years ago, together with my now teenagers we have been settled in Burgenland. Once we were settled, I started tutoring English to students.    It is now my honor to be involved in the programme of Native English classes to the children at Grünbach and Puchberg am Schneeberg. Each student has something special and they are always eager and participate in every topic were discuss. It is wonderful to see them grow in knowledge. Our kids are always our greatest blessings.